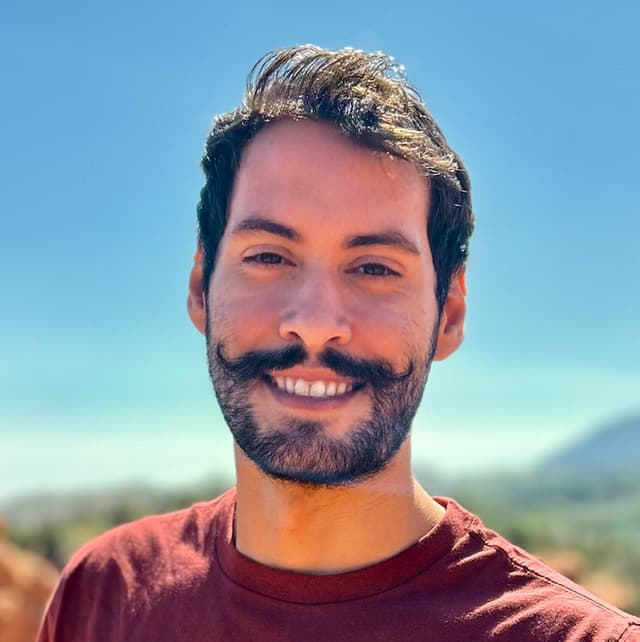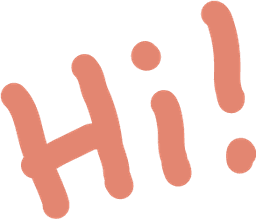 I'm Victor Gomes.
Front-end Engineer.
I'm a general creative, with a love for art & technology. Currently working as a Front-end Engineer 2 at Blackrock. Based in Atlanta, United States.
About me
I am a Front-end Engineer with a passion for art and technology. I currently work at Blackrock, where I discovered my love for Front-end web development. In 2020, I started working there as a full-time Software Engineer after completing my Computer Science degree from the University of Arizona. Outside of work, I enjoy developing my art skills, experimenting with different mediums such as digital and generative art, acrylic paints, and pen sketches. I love learning different technologies, starting new coding projects on the side. The past few years I also delve into web3 development and worked in the NFT space with some friends to develop web3 technology.
My love for art and technology began at a young age. I spent much of my childhood drawing anime and cartoon characters, playing video games like Diablo, League of Legends, Minecraft, and MMORPGs. As I got older, my love for both art and technology continued to grow and has become a huge part of my life. I was born and raised in Brazil and moved to the United States for college, where I studied Computer Science. During my time in University, I worked as a teacher's assistant and did Virtual Reality research, which was fulfilling and taught me a lot. I also interned with Blackrock as a Software Engineer, which led me to my current role.